You've made some smart marketing moves, and your business is beginning to pick up steam. You're getting more web traffic, generating more leads, and sales are on the upswing. Now, you've got another issue: how do you nurture all those new leads on your email list? How do you respond to the increasing number of customers and prospective customers who ask questions or register complaints using your online contact form? Fortunately, there's an answer: marketing automation.
 

"Marketing automation refers to the software that exists with the goal of automating marketing actions. Many marketing departments have to automate repetitive tasks such as emails, social media, and other website actions. The technology of marketing automation makes these tasks easier." 

 
Does Marketing Automation Work?
A host of recent studies points to the effectiveness of using marketing automation. Consider these metrics, for example:
67% of marketing leaders currently use a marketing automation platform
79% of "top-performing" companies have been using marketing automation for 2 years or more
Marketers say the top benefits of adopting marketing automation include increasing productivity, increasing marketing ROI, acquiring more customers, and improving campaign management
Almost 90% of marketing agencies rate their automation strategies as "successful"
Marketing automation on average increases sales productivity by 14.5% and reduces marketing overhead by 12.2% 
How Can Marketing Automation Increase Conversions?
When you enhance your ability to respond in real-time to the questions, concerns and problems your leads experience, you build trust and credibility. That makes those more likely to choose your business over one of your competitors, which means conversions go up.

Image source: IDS
That makes sense, theoretically at least—but effectively implementing a marketing automation program involves the adoption of specific, best-practice strategies, including the following four:
1.  Create Responsive Welcome Emails
According to a study from Ciceron, your email subscribers are most engaged in first the 48 hours after they sign up. You can take advantage of that peak engagement by using marketing automation to send a series of personalized welcome emails. 
Think of your welcome emails as a way of rolling out the red carpet to these new leads, and in the process creating a strong positive impression of your business. To maximize the effectiveness of welcome emails, personalize them and focus on the ways your business, products and services can help customers solve their problems.  
2.  Nurture Leads with Automated Follow-Up
The communications you promote with your leads should reflect a conversation, not a monologue. The lead takes an action (like downloading content on your website or completing an online form), for example, and you respond with an email acknowledging that action and recommending next steps.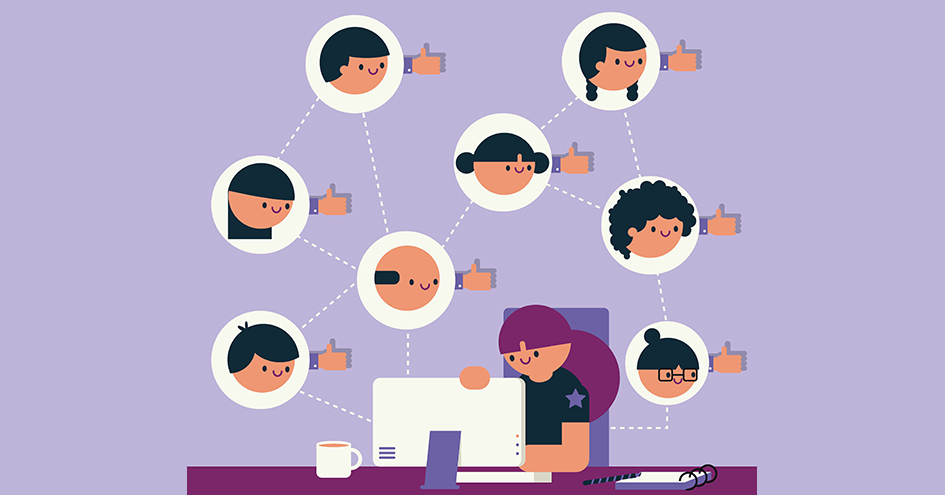 Image source: Salesforce
Perhaps the lead visits a product page, and you send content that gives them useful information about that product. You can't effectively conduct these kinds of ongoing conversations manually. With marketing automation, however, personalized conversations with your leads becomes simple and, well, automatic.
3.  Capture Sales Lost to Abandoned Shopping Carts
Almost 70% of shopping carts are abandoned, according to research from Baymard Institute. Sometimes, the reason is unanticipated costs for shipping or taxes. In other cases, it's the consumers' lack of trust in the security of an e-commerce site.
Whatever the reason, however, shopping cart abandonment is a problem you need to effectively respond to. With marketing automation, you can send cart abandoners targeted emails, responding to the likely reason for their abandonment, perhaps offering incentives, and encouraging them to complete their purchase. 
4.  Increase Sales with Product Suggestions
With a robust marketing automation platform, you can track customers' purchase history and, on the basis of that history, recommend additional products in which they might be interested (this is what sites like Amazon and Walmart do so effectively).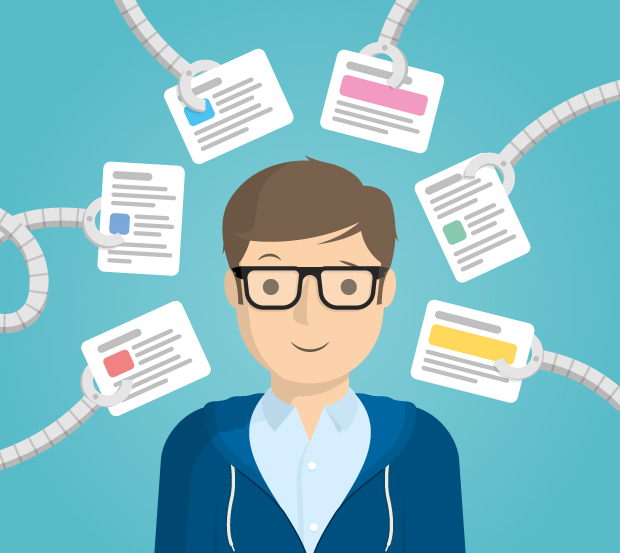 Image source: Odoo Apps
You don't need to wait for customers to revisit your site to make those suggestions—you can send personalized product suggestion emails immediately following a given purchase. This strategy both demonstrates to your customers that you know who they are and increases sales.
Conclusion
Implementing a sound marketing automation plan is one component of a comprehensive digital marketing strategy, but it's just one. To learn more about the ways our video and animation, web design and development and social media marketing services can help you increase conversions and grow your business, contact us today.