Great decisions need to be based on accurate data
There are two primary reasons that businesses adopt a data-driven marketing strategy. Firstly, through capturing concrete, specific information about their marketing efforts, they have the knowledge and insight to intelligently set goals and improve results.
Secondly, data-driven marketing saves time and is more efficient, both by allowing teams to focus on high-performing, effective content, and by allowing marketing efforts to be streamlined and automated.
Data-driven marketing also has other advantages, like providing robust communication tools to support strategy, securing buy-in from internal stakeholders, and revealing unexpected opportunities.
Marketing teams find dozens of ways to leverage their data, depending on their needs and their priorities. But if your goal is to simply save time and improve results, then here is how to adopt a data-driven approach to your marketing efforts.  
Create a content inventory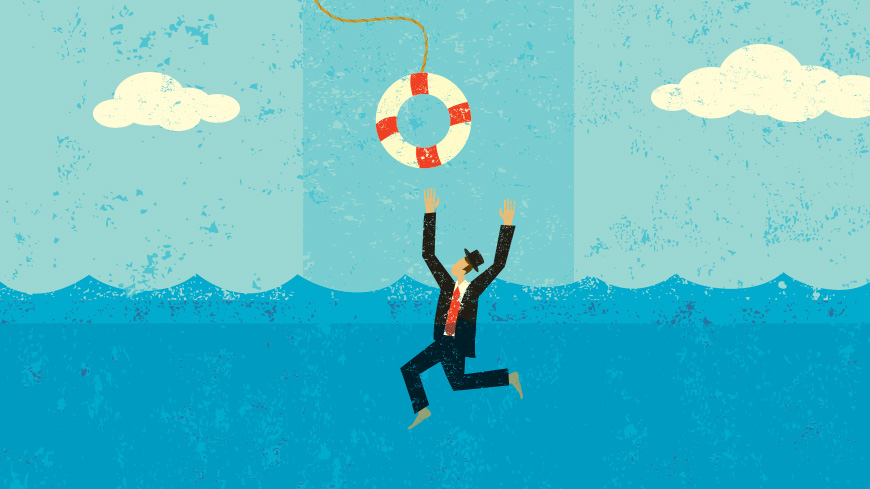 Image source: Dyna Mapper
The first thing you need to do is to have an inventory of all your existing content. Ideally, you would be tracking your content data already; if you aren't, and have a lot of content to audit, there is software that can help you. You need a list that captures, at a minimum:
Content title
Content URL
Content type or file format (HTML, PDF, DOC, TXT…)
Content location
Meta Description
Meta Keywords
Categories/Tags
Dates (created, revised, accessed) 
Document your metrics
Once you have a content inventory, you can begin to gather specific data related to the performance of that piece of content. Capture views, clicks, referrers, and shares for specific posts, and also capture and document the performance of keywords and tags across all your published content.
Add this content-specific data to your overall marketing and SEO metrics, including with website views and clicks, social followers and engagement, and the other marketing data you collect. 
Analyze your data
Once you have collected all this information, you can already begin to study it and gather insights. Pay attention to what kinds of headlines and keywords get the most attention.

Image source: Tech Republic
Analyzing your marketing content performance alongside your CRM data allows you to determine what market segments respond best to what kind of content, and, of course, what channels generate the most leads and sales.  
Define specific, achievable goals.
Marketing goals will be different for each company at each phase of growth, and will often be different for different products and initiatives.
Whatever your goals are, they should be defined in a way that is specific and measurable. For example, "increase brand awareness" isn't a great goal, because it doesn't include a target for measuring success.
Goals like "increase email subscribers by 10% in Q1", "increase page views by 5%", or "get 1,000 likes on this video" are good goals. They are specific and quantifiable. Your goals should be ambitious, but achievable based on your data analysis.  
Conduct A/B testing
Once you know what your specific goals are, you can conduct A/B testing to determine what content performs best for your needs.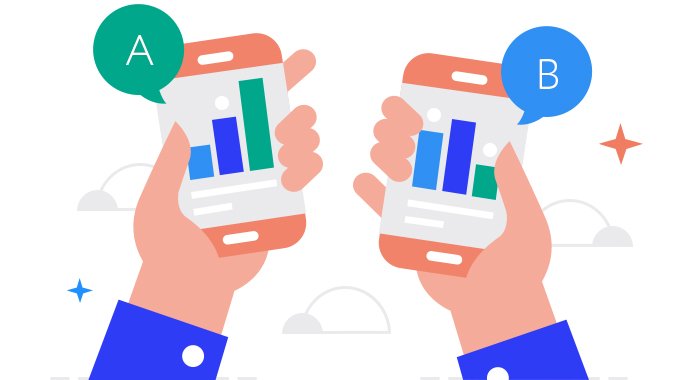 Image source: MightyCall
A/B testing gives you insight into how content will perform before you go through the time and expense of creating it. You can test headlines, CTA locations and verbiage, design choices, and other variables against overall performance, or performance for specific targeted segments. 
Automate as much as possible
Using the data in your content inventory, along with the results of your A/B testing, allows you to create templates and automate your marketing endeavors. By now, you will know:
What kind of content your audience is interested in
Headline language that gets the best results
Best time of day for sending emails, making social posts, and publishing content
Top-performing CTA language, placement, and design
Top-performing offers
Using that information, you can automate many of your marketing processes, employing what is most effective and spending your time elsewhere. 
Create and measure
Armed with all that data, go ahead and create your content or launch your campaign, and measure the results against your goals.

Image source: CandidSky
Iterate over time
If you met your goals, set new ones and repeat the process, leveraging insights you gained the first time around, and finding new opportunities for marketing automation. 
If you didn't meet your goals, analyze your data for insights. Did you generate results, but not as much as you targeted? Did any new trends or insights emerge?
Data-driven marketing improves your marketing strategy by revealing what content performs the best for your sales and marketing goals, and giving you specific tools to measure success.
It's the best way to gain continuous improvement, improving your bottom line by creating ever-more-effective content, and working in an ever-more-efficient process. Contact us for more information on how data-driven marketing can benefit your company.